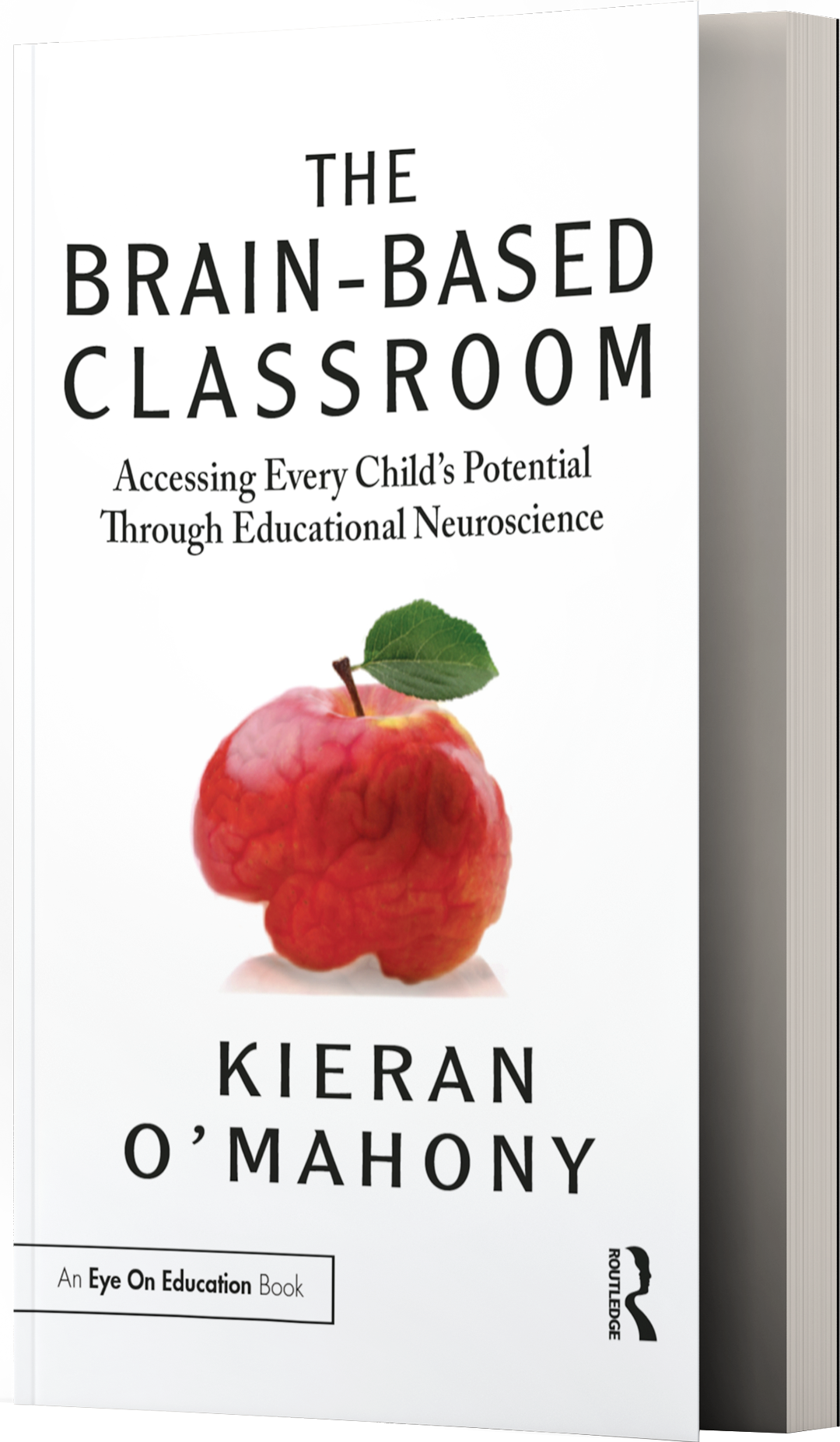 In the conventional classroom, 1 in 3 children are automatically set up for failure.
Standardized teaching models leave many children behind
Behavioral issues distract the entire classroom
Teachers feel overwhelmed and stuck
Too many children drop out of school
The school system is often a pipeline to prison
Classrooms are locked into a restrictive teaching model
Brain-based classrooms make success possible for every child.
Every child is hard-wired to love learning – they just need the right support.
The Brain-Based Classroom equips teachers with proven methods that help you give students the best chance to achieve their potential.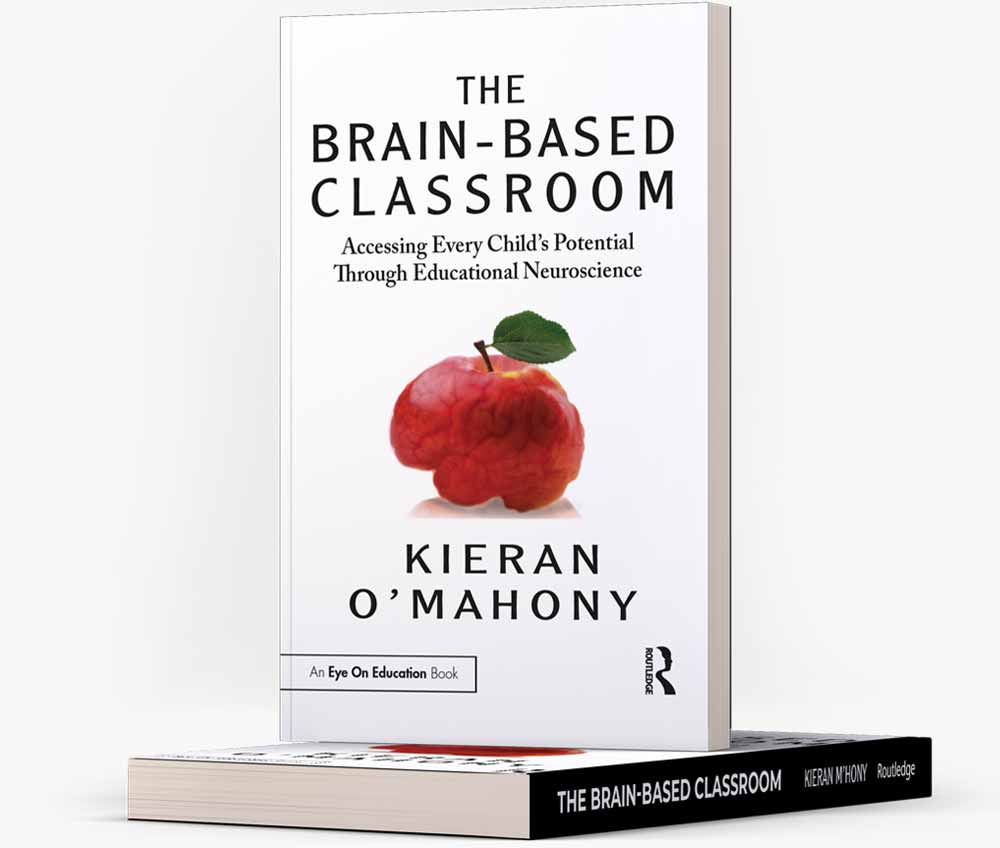 Simple
Each method you'll learn is simple and easy to implement in any learning environment.
Supportive
Brain-based solutions are adaptive to each child and encourage intrinsic motivation.
Science-Based
Backed by neuroscience, psychology research, & real-life classroom experiences.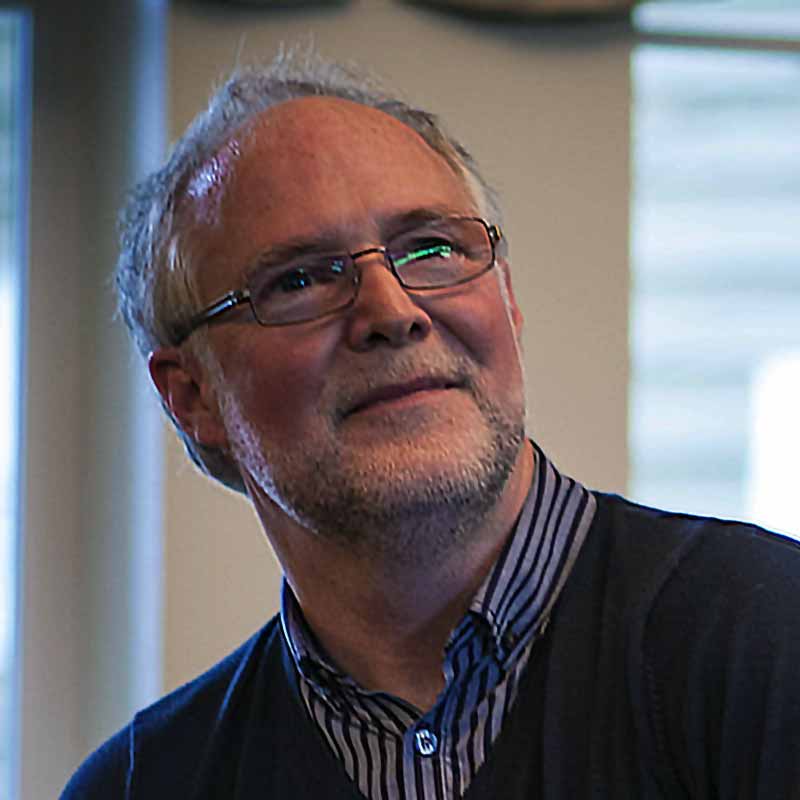 Kieran O'Mahony, PhD, BcID, FRGS
Brain-Based Learning Expert and Author of The Brain-Based Classroom
After a long career in education, I consistently found myself questioning the status quo. While in the faculty room we spoke in forward-looking platitudes and used phrases like "equality of educational opportunity, I realized that neither "equality" nor "opportunity" were associated with the education we were doling out.

I couldn't help but wonder why our school systems were driving our children into bleak futures? So, I decided to spend my career seeking the solution to one of the biggest problems we face today: how can we give every student an equal opportunity to love learning?

That question led me to develop the cognitive learning model taught in The Brain-Based Classroom and our Brain-Based Solutions training programs. Now, you can develop the same understanding of the brain, and use the same techniques we used, to get incredible results for your child, classroom, or school system.
Read the Book
The Brain-Based Classroom is for any teacher who wants to love teaching again – and help children love learning.
Take a Course
Our courses and teacher trainings go deeper into solutions to create more engaging classrooms.
Invite Kieran to Speak
Book Kieran for your next lecture, podcast, or event to bring brain-based learning to your school or team.
Transform your classroom into a learning oasis
in 3 simple steps:
When you understand how a child's brain works, it's easy to make learning fun and engaging.
Implement brain-based solutions
Brain-based classroom solutions are simple to use in any learning environment.
Support each student and make a lasting difference in their lives – and our world.
The Brain-Based Classroom helps you become
the teacher who made a difference.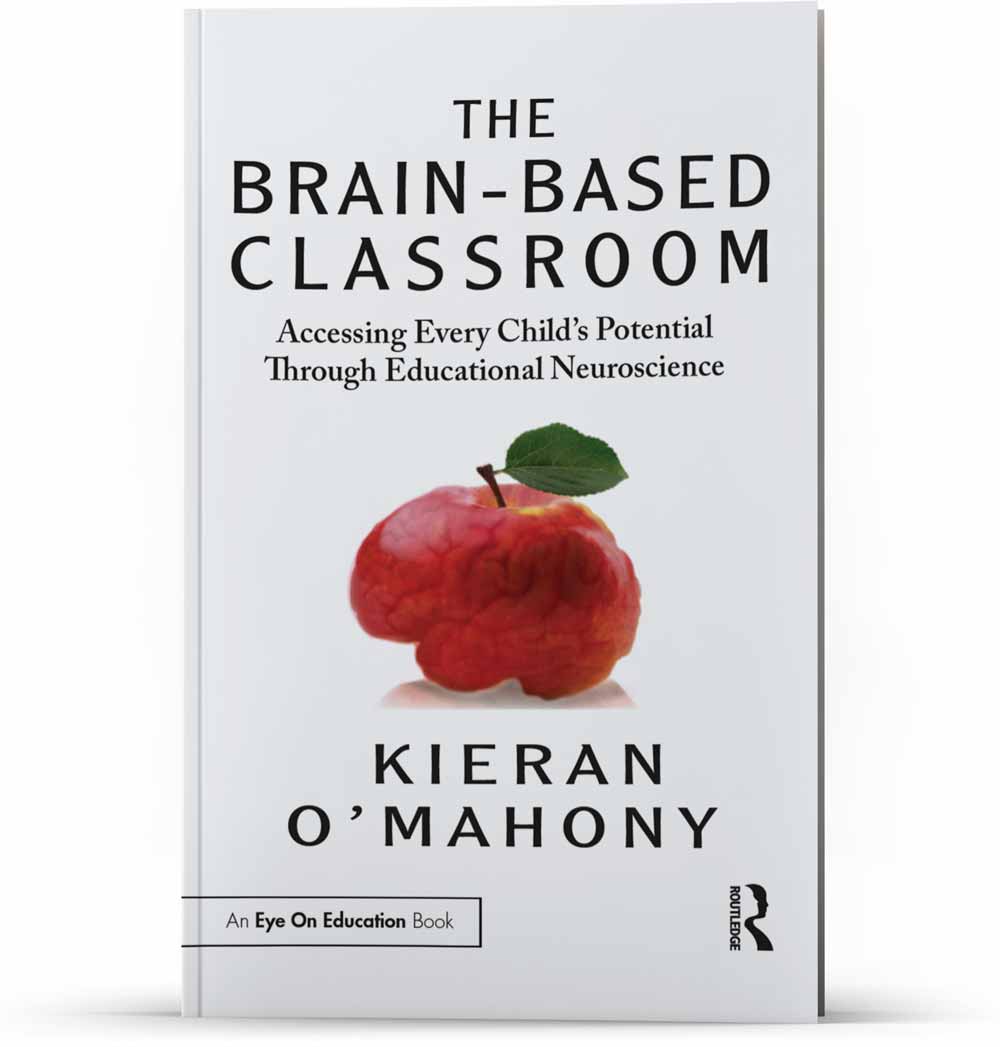 The Brain-Based Classroom has helped thousands of teachers transform their learning spaces into fun, engaging places where children thrive. This book serves as your roadmap to become a catalyst for success in every student's life.
In these pages, you'll learn:
How a child's brain works and how to bring out their full potential
How to read disruptive behaviors as communication and respond effectively
Simple skills and strategies for immediate improvement in academic output, engagement, and student happiness
They created a brain-based classroom.
You can too.
Out of my seven years of professional development, this is THE most important training for effective classroom teaching that I've ever received.
Patricia Amaro ● English Language Arts Teacher
– Grandview Middle School, WA
The Brain-Based Classroom has given me a new perspective on education as a teacher. I now see students, and my own children, through what is going on inside their minds and their thinking rather than feeling frustrated that they aren't doing things exactly the way that I have told them to.
Rosa M. Villarreal ● Principal
– Kent Elementary School, WA
Finally, the science behind what works in learning! This is training unlike all other professional learning because it is continuously rooted in the 'WHY.'
Sean Sturgill ● Fifth Grade Teacher
– Lackamas Elementary, Yelm Community Schools, WA
Why Create a Brain-Based Classroom? Every child is a hungry learner when they have the right support.
Every child is a hungry learner when they have the right support.
The problem is, most school systems are streamlined instead of supportive. Even the most determined teacher often feels trapped by rigid systems, unable to give each child the unique learning experience they need to be successful.
With Brain-Based Solutions, any teacher can learn how to make their classroom work better for their students and themselves. Educators become part of a bigger movement towards an education system that supports students' brain development rather than focusing on extrinsic motivation and outdated reward and punishment systems.
The most amazing thing about brain-based classroom solutions is that they work no matter the child. The skills you'll learn here will help you engage any student, and make teaching a more rewarding experience for you.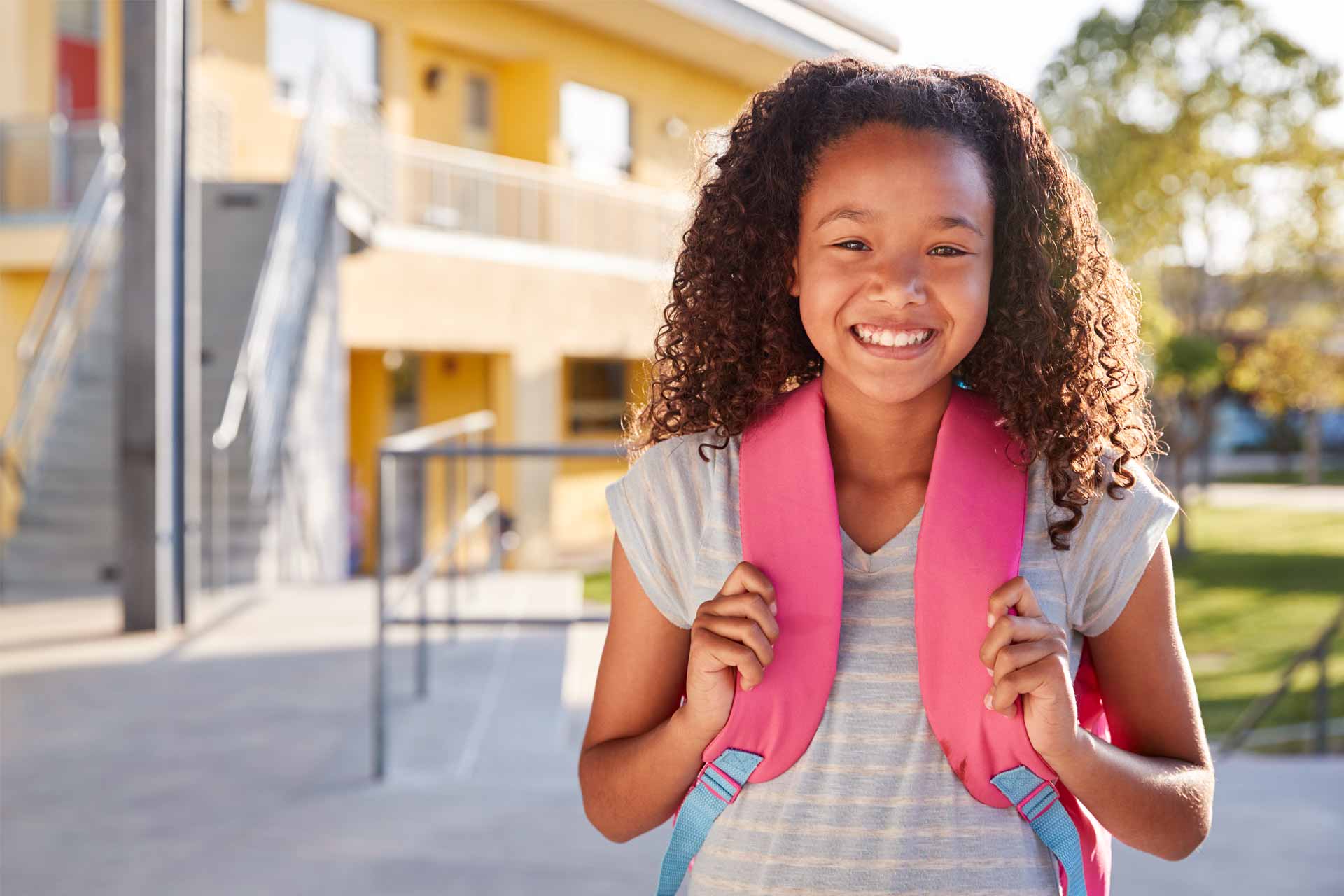 Learning skills, tools, and methods that work for their unique brains
Confidence, courage, and a sense of belonging
A natural love of life-long learning
Fewer outbursts and a happier classroom environment
Interested and engaged students
A greater sense of meaning and purpose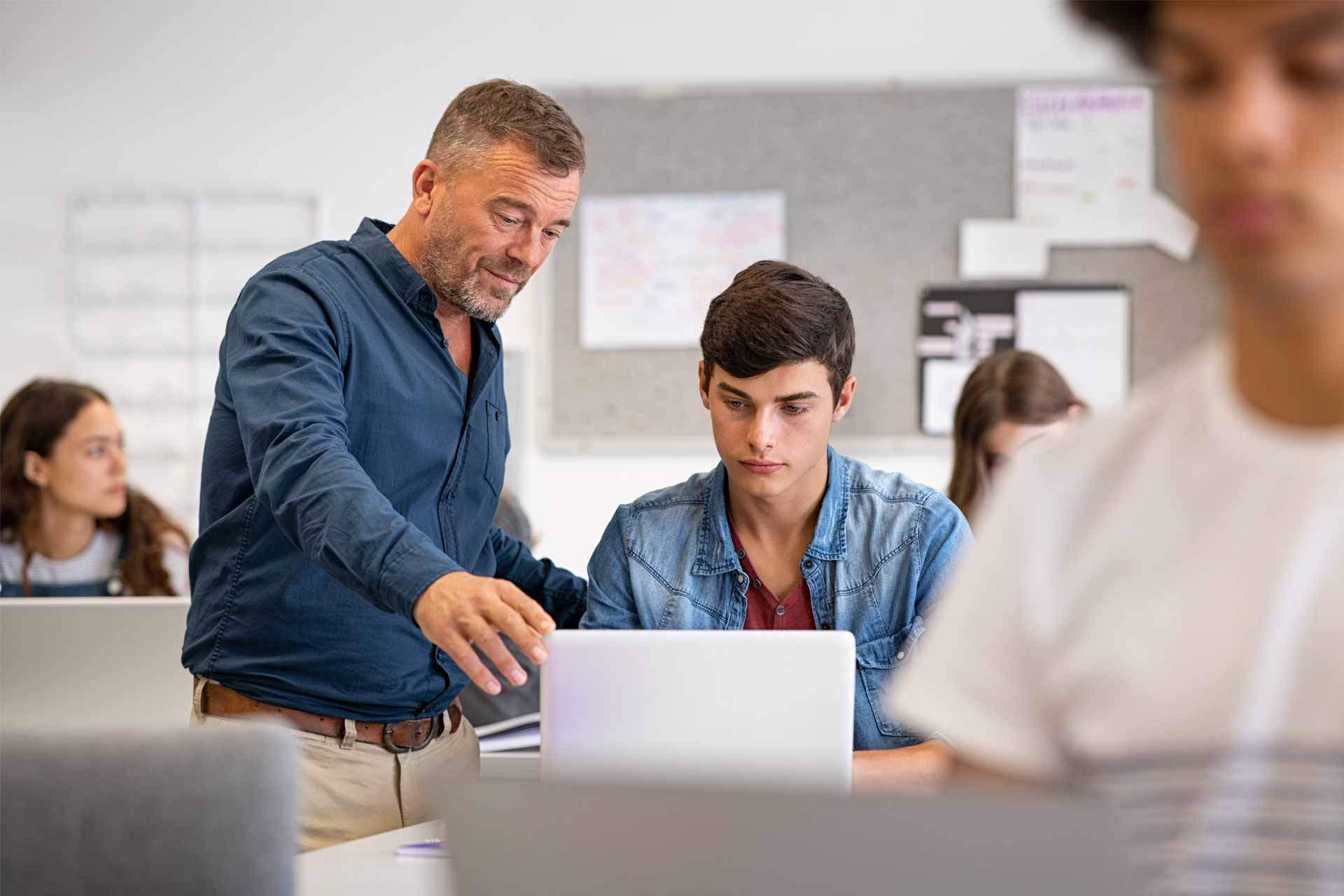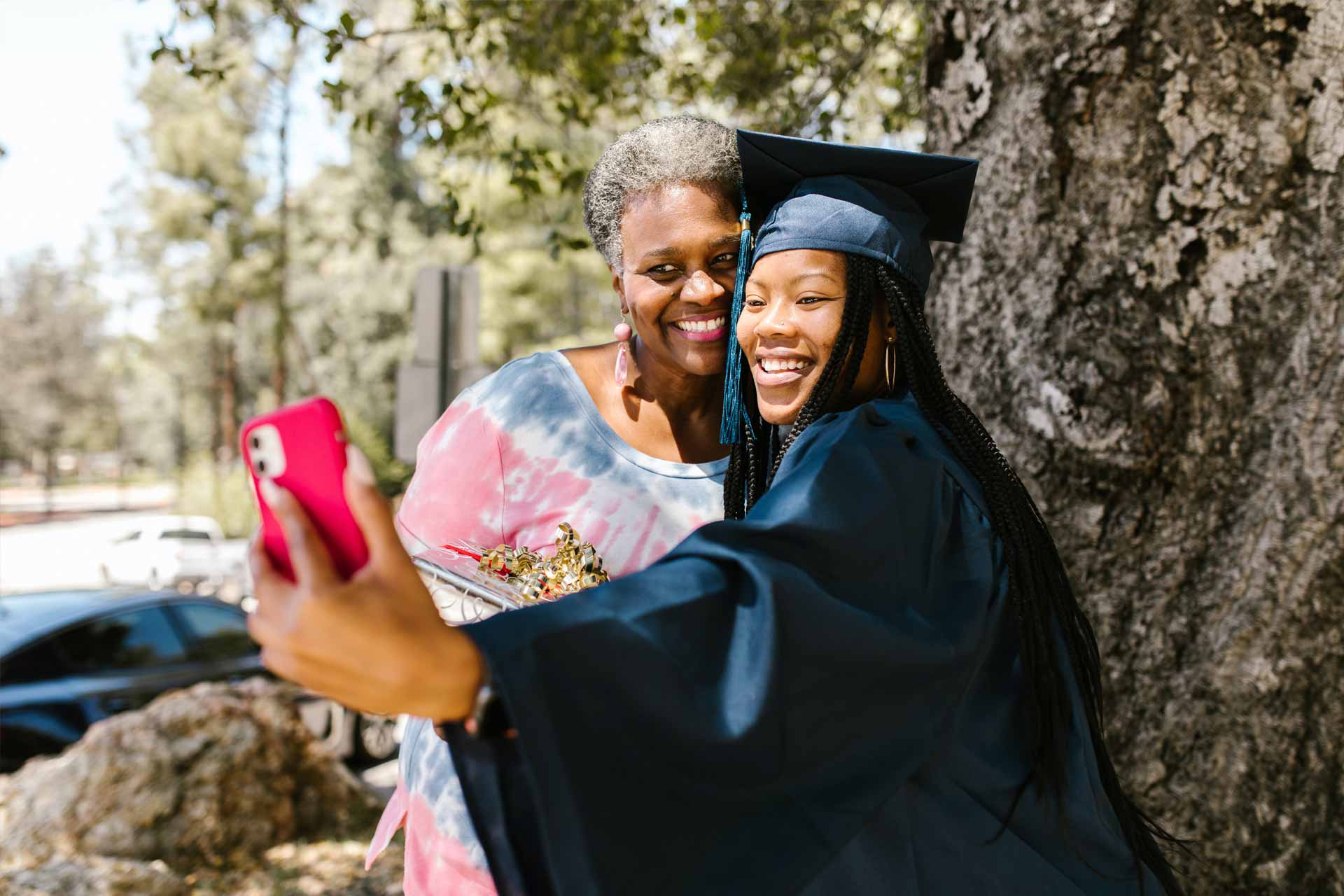 Reduced student drop-out rates
More productive and engaged community members
School shouldn't be a pipeline to prison,
unemployment, or homelessness.
Yet, with a child dropping out of school and into uncertainty every 26 seconds, their future is at risk.
As a teacher, administrator, or guardian, you have the power to reverse this trend and guide children to a successful, meaningful life.
Join the Brain-Based Solutions movement and help give every child the future they deserve.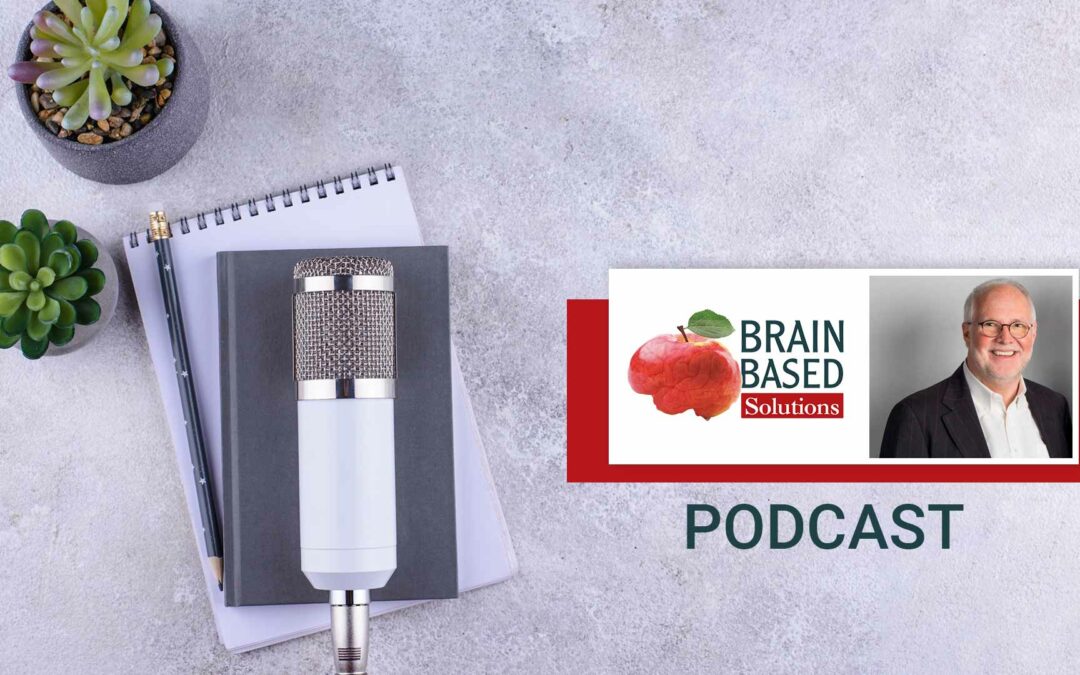 NeuroEducation is showing us so much about how the brain learns – including areas of creativity and cultural awareness.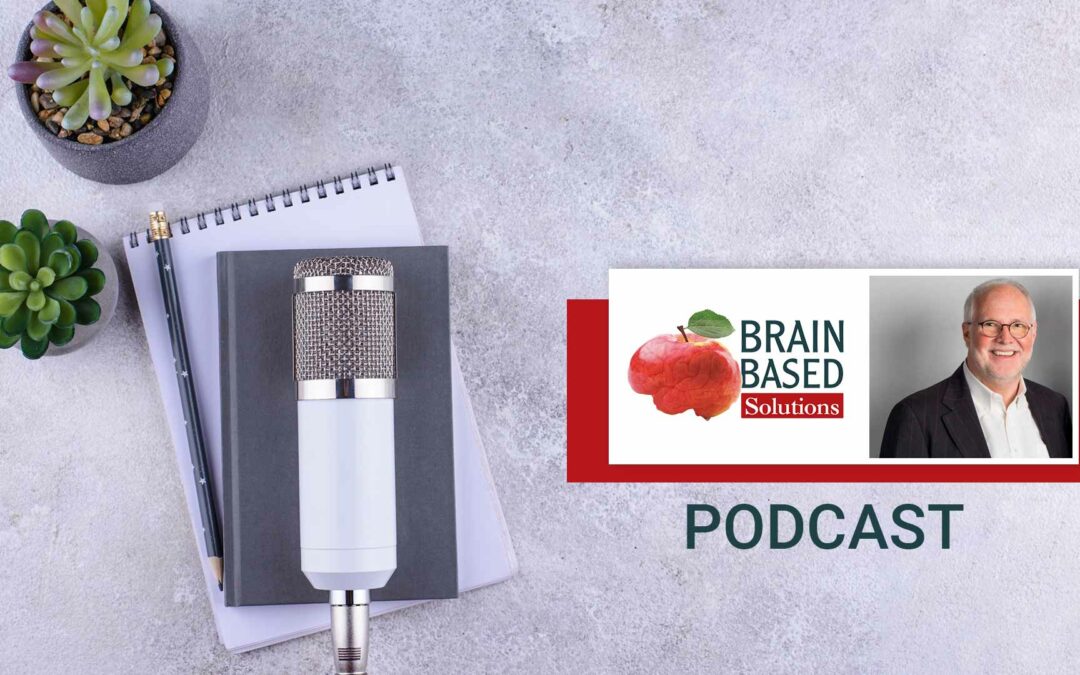 NeuroEducation is showing us so much about how the brain learns – including areas of creativity and cultural awareness.
FREE Guide: 5 Brain-Based Ways to Instantly Re-Engage a Disruptive Student